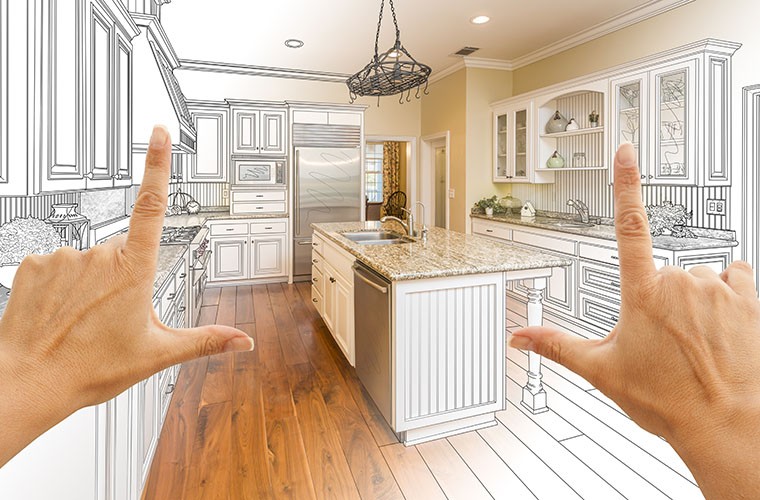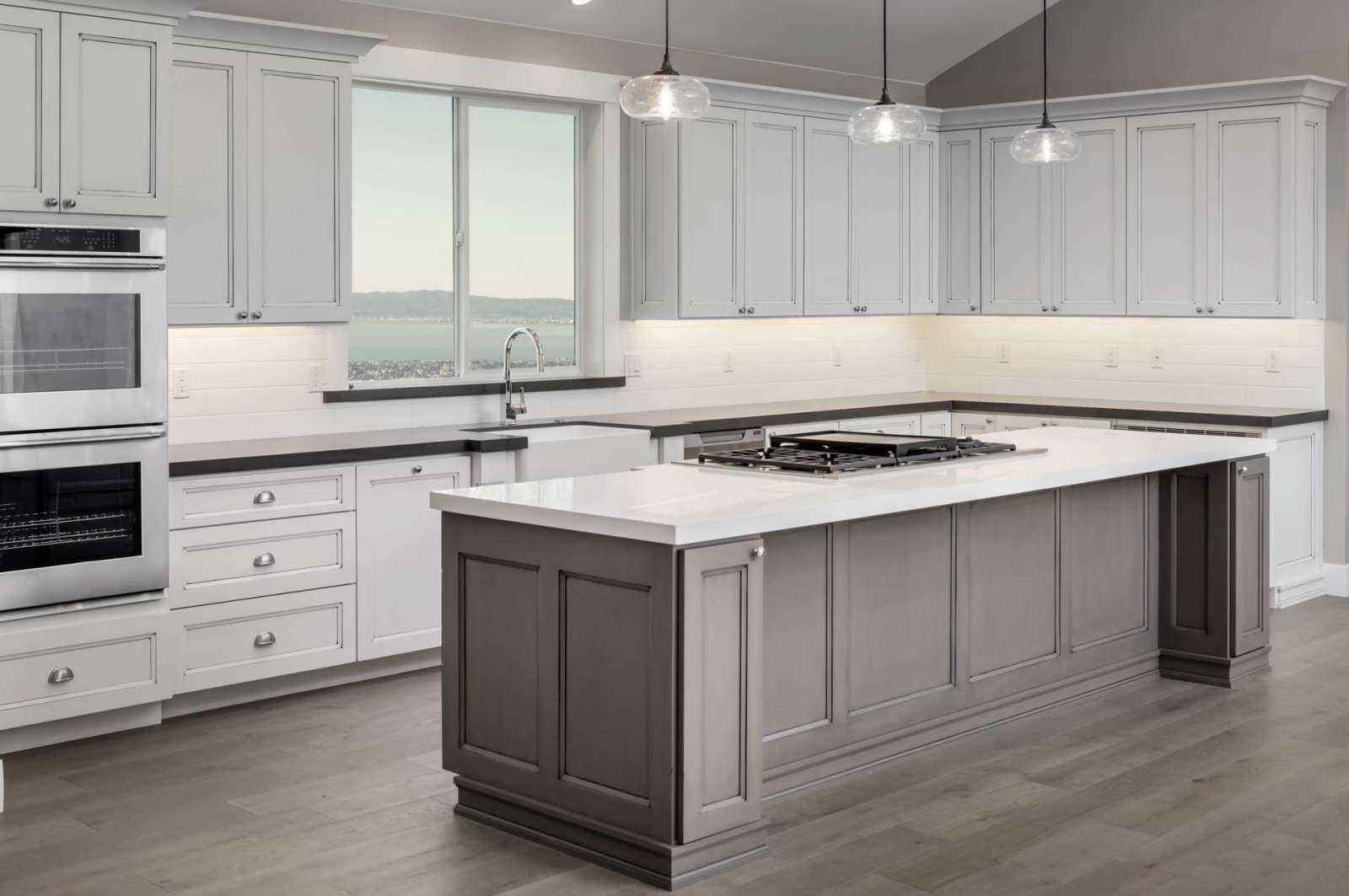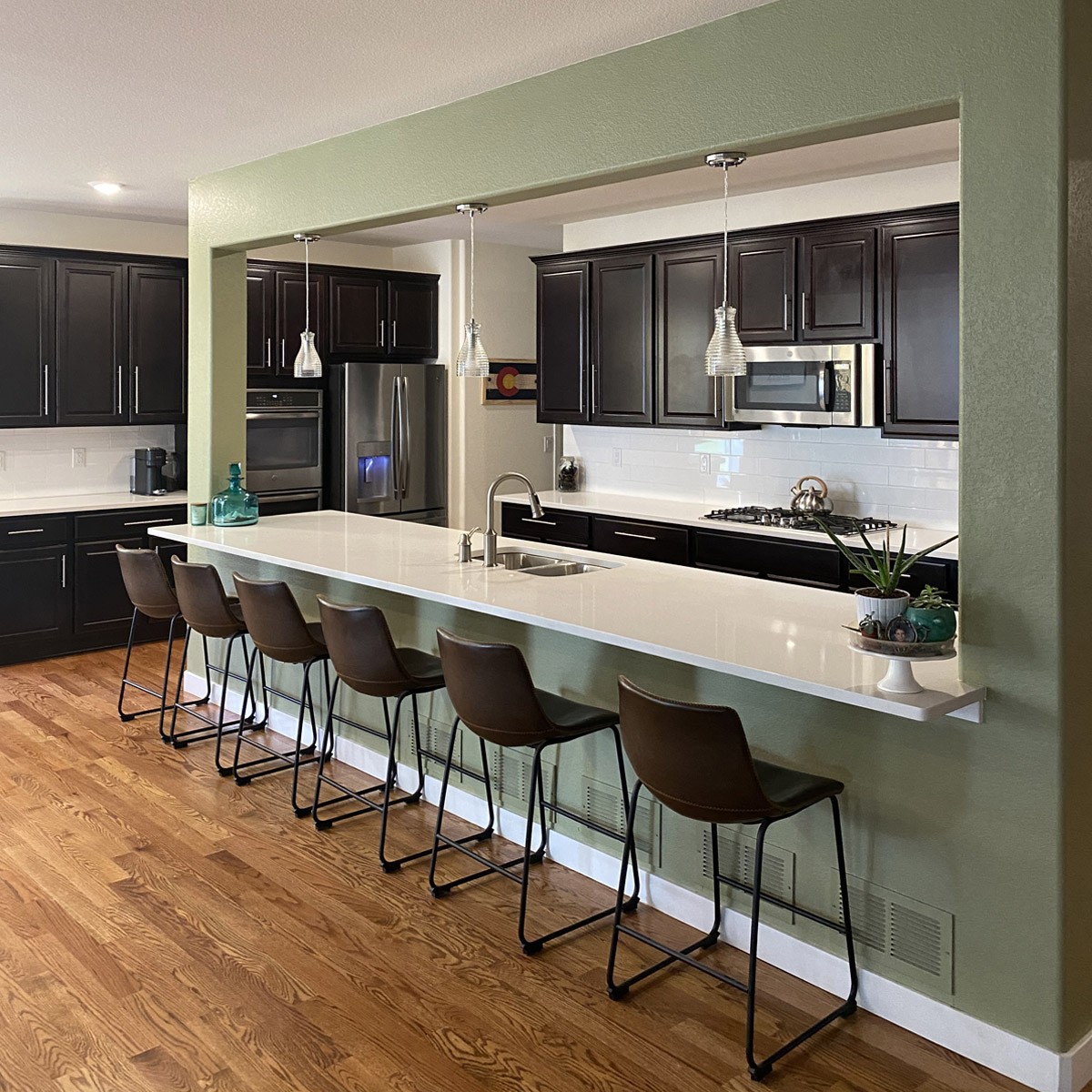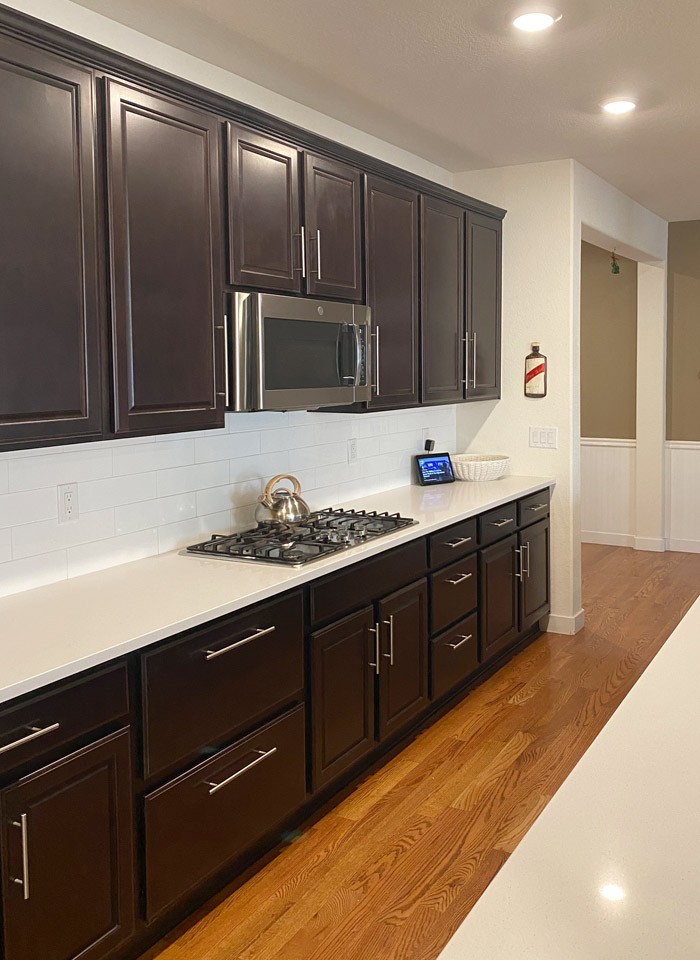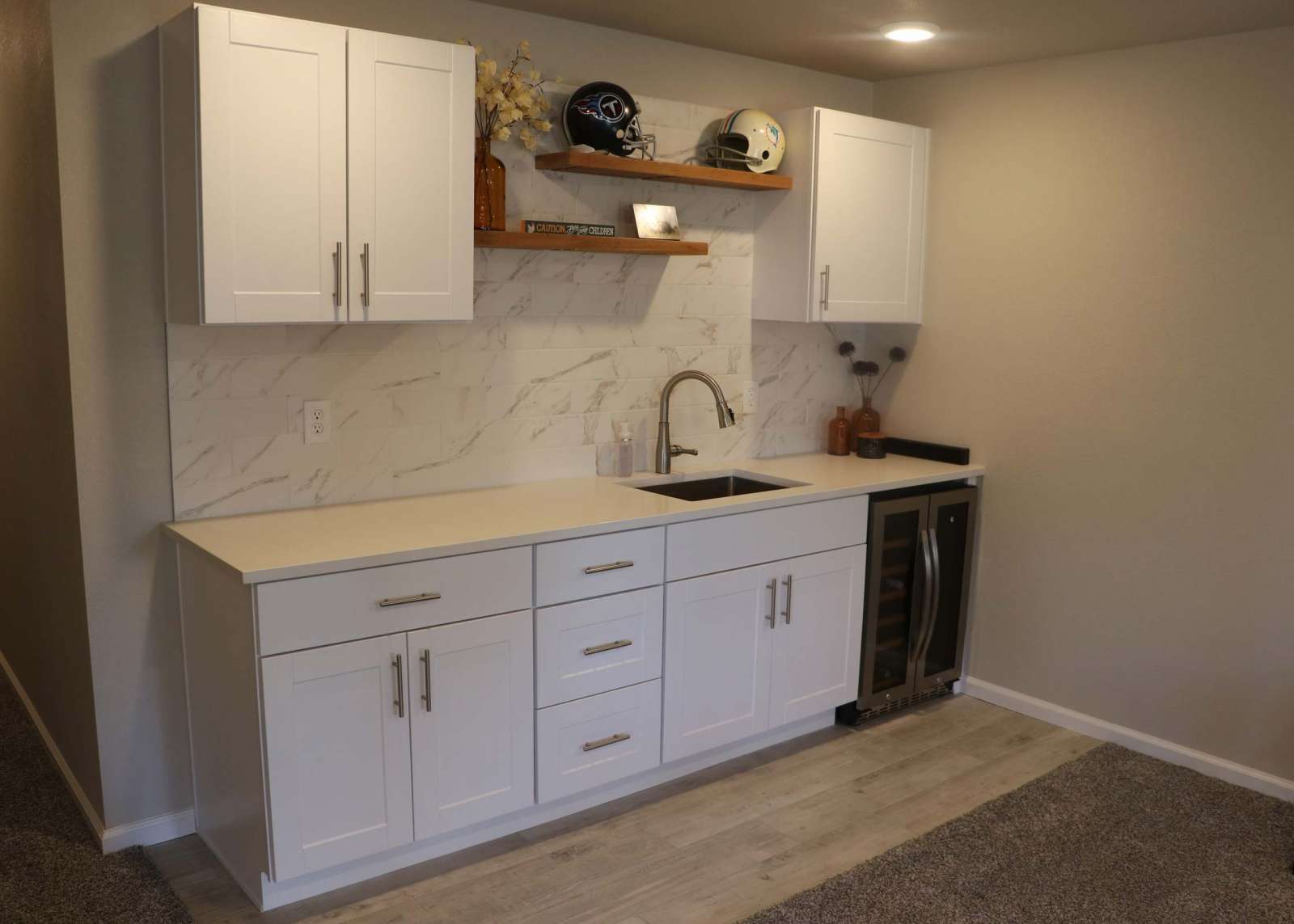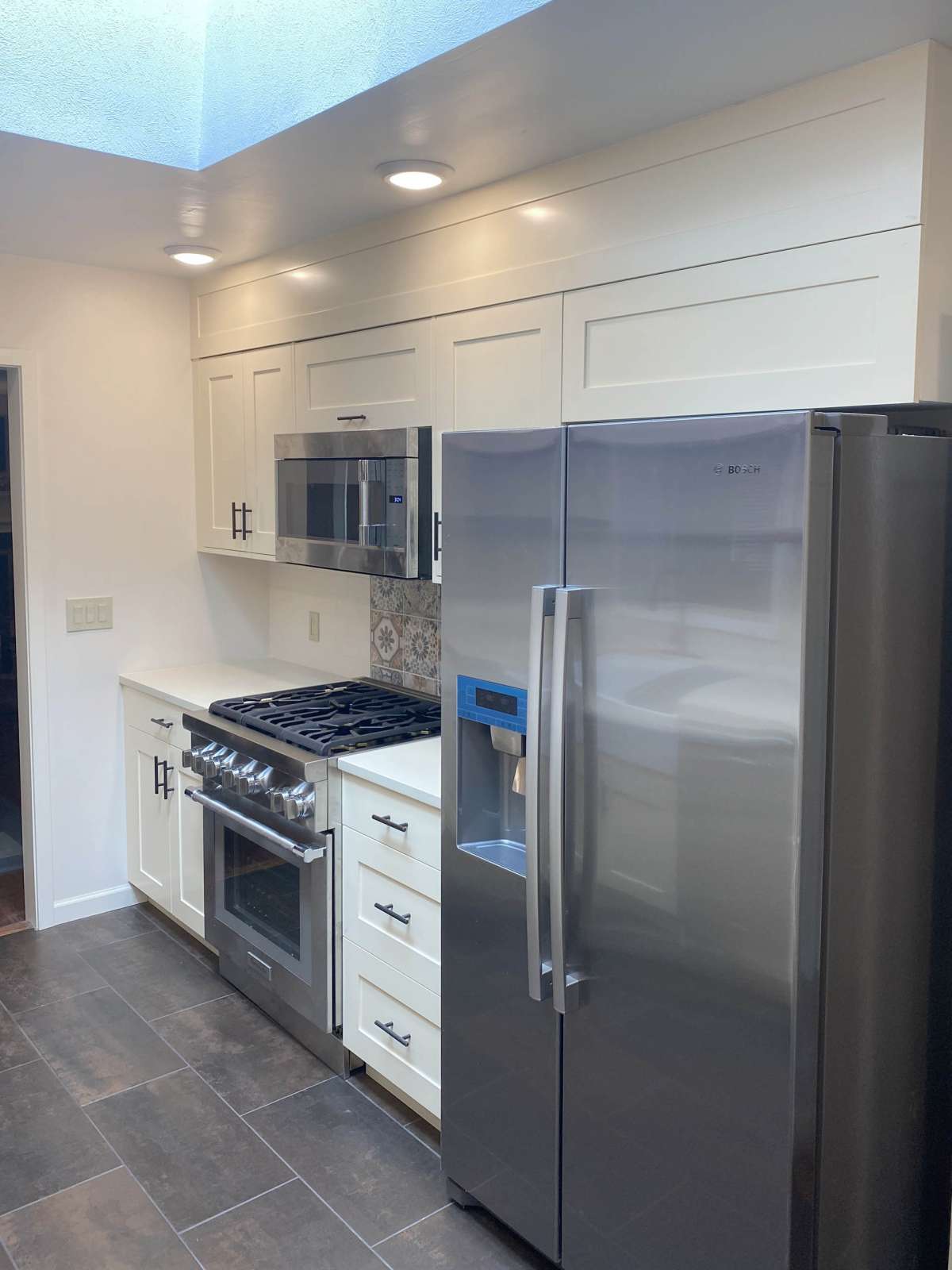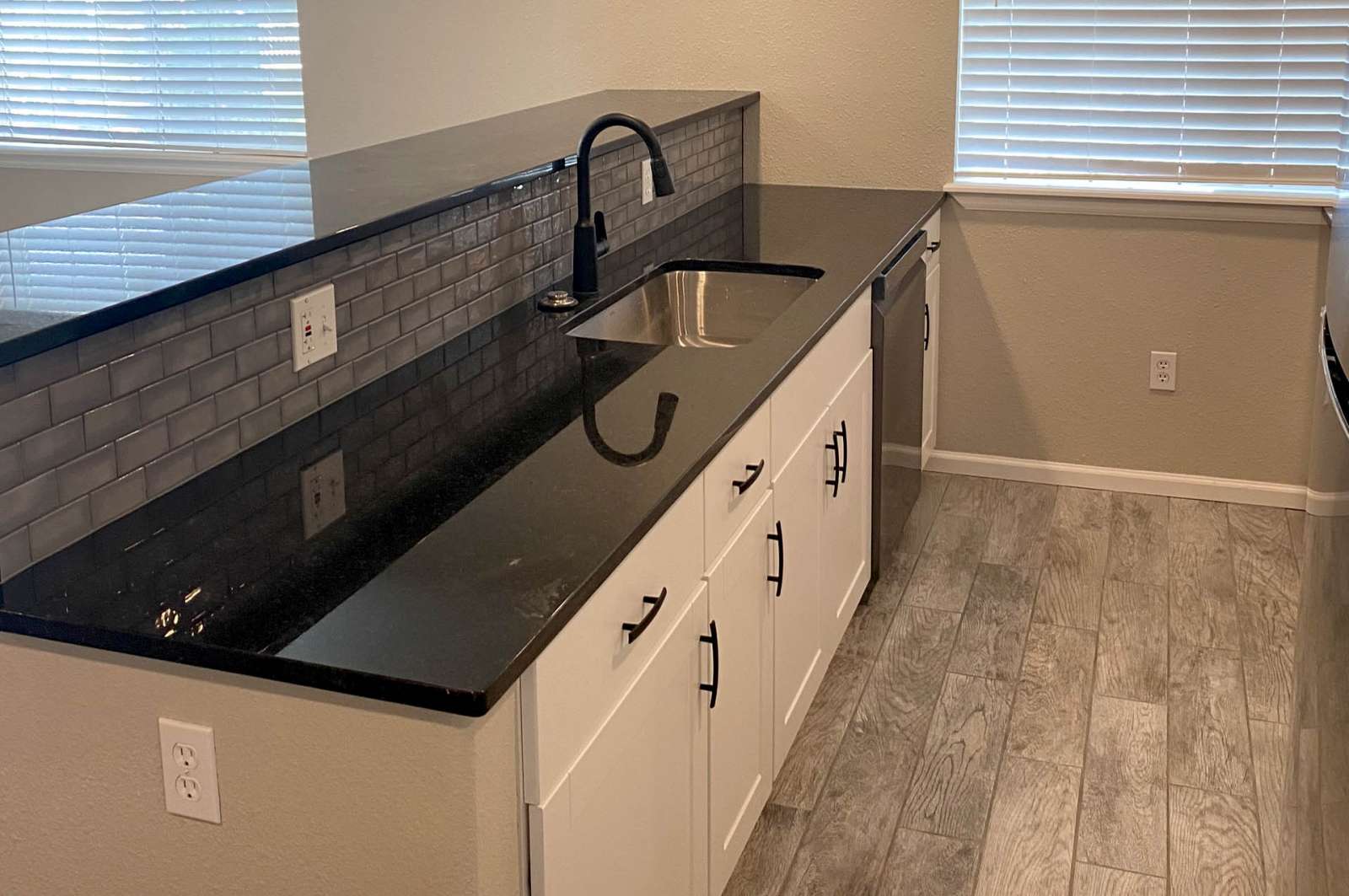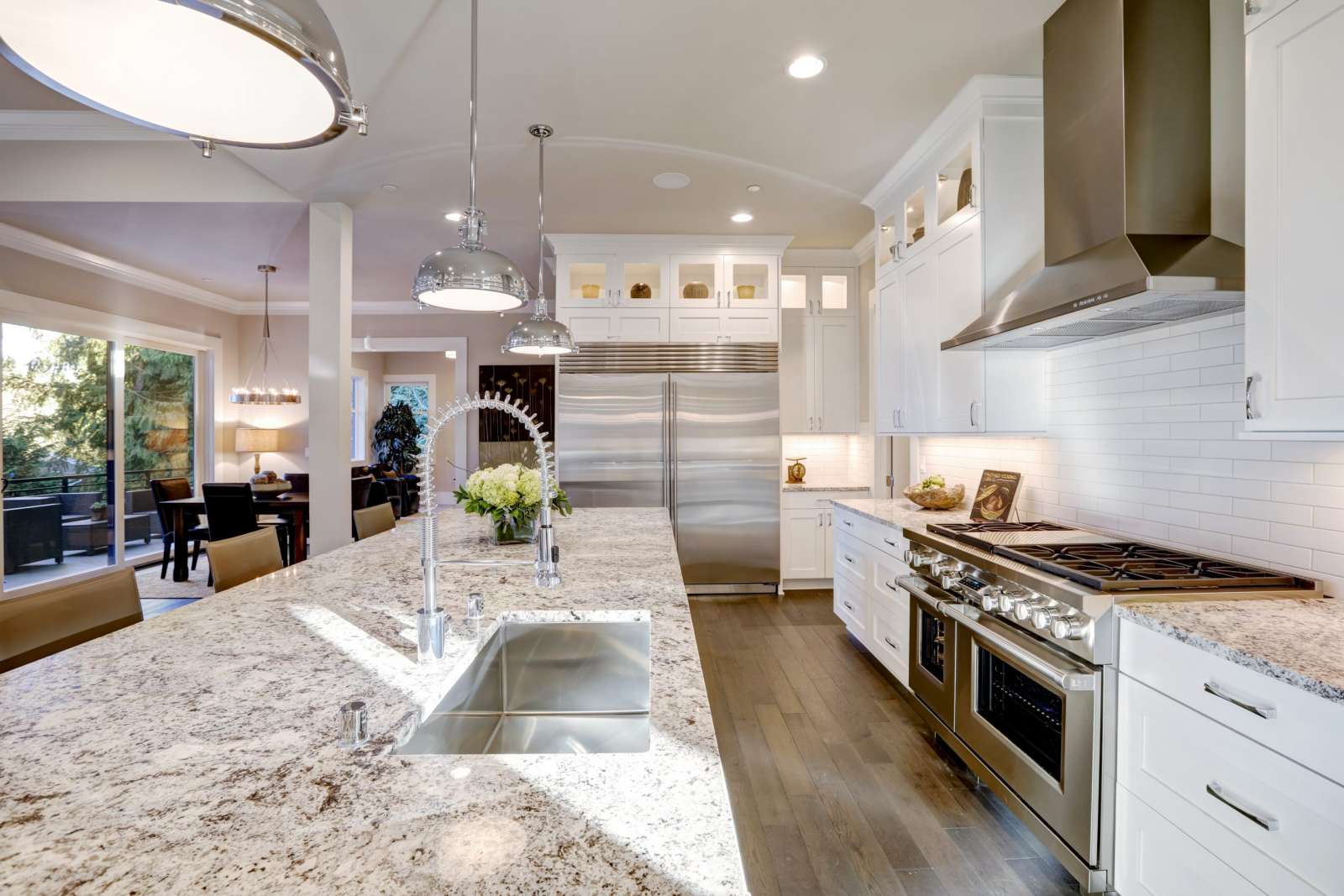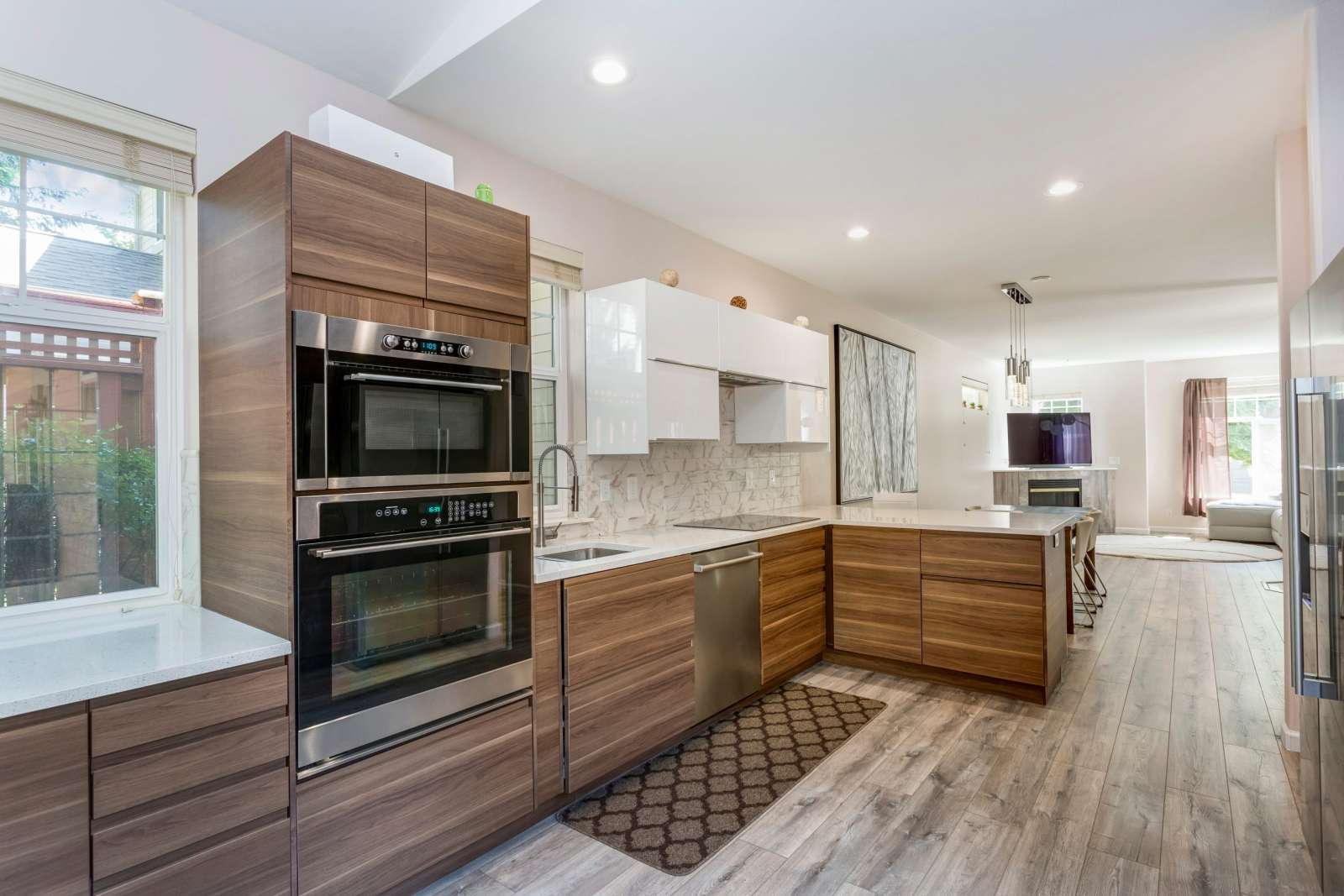 Kitchen Remodeling Services
Pinnacle Builders makes it a priority to offer flexible services to accommodate your needs
Remodeling a kitchen can be one of the most important ways to make your home come alive. The kitchen is where family life takes place and is the inevitable gathering place for all ages. At Pinnacle Builders we will work side by side with you to bring that dream kitchen from your imagination to a real-life centerpiece of your home. Our master design and build team will take your ideas and bring them to life… or give you new ones that take advantage of every square foot. Whether you are looking for a retro-feel, something more traditional or an updated spin on modern contemporary, we have the skills to make any kitchen style come to life.
These photos are just a small sample of what can be done with a kitchen renovation from Pinnacle Builders. It's best to schedule an appointment and have us come out to visit and discuss all your options. We have an extensive portfolio with amazing examples we can show you. Many companies have a cookie-cutter approach and certain products they want to push, but we listen to your goals and find the right kitchen solution for the best price. Our experience and technical know-how really makes a difference and the big benefit is you will be enjoying your kitchen for years to come.
There are very few ways to add more resell value to a home than a newly remodeled kitchen. So whether you are looking to sell your home in the next few years or plan on staying for decades, an updated kitchen that you really feel great about is a great investment and something you can feel proud about completing with Pinnacle Builders.
Contact us today and get the new kitchen you really want!