High Quality Remodeling Services For Your Own Personal Style & Tastes.
If you are going to be spending more time at home, maybe it's time you really enjoyed being there.
Pinnacle Builders offers you extraordinary ideas and expert level craftsmanship to transform your estate into a true pleasure for you and your guests. In just a few short weeks you have the room of your dreams. Big or small projects, we want to be your lifetime home remodeling partner for all your ideas. Let's get started.
All COVID-19 precautions are in effect for our team as we work in your home.
From new, modern kitchens for entertaining friends and family to roomy finished basement sanctuaries you can thrive in, Pinnacle Builders serves the Colorado Front Range.
Pinnacle Builders is a premier home and kitchen remodeling company that provides a vast range of highly attractive renovation services for the residents across Denver, Arvada, Thornton, Parker, Aurora, Westminster, Castle Rock, Centennial, Highlands Ranch, Lakewood, Littleton, Castle Pines, Lone Tree, Englewood and the surrounding metro areas. Whether your home project requires a new kitchen, finished basement, wrap-around deck, extensive renovation or even a new room addition, we pay attention to every detail, ensuring our customers have the best experience.
We help you achieve the perfect look for your home without any surprises. Our process is simple; we take your ideas and wishes for your home and give you expert advice and options to meet any goal and budget. All you have to do is imagine it. We achieve this with our team of talented home contractors who specialize in all areas of home renovation, kitchen improvements, finished basement design and much more; Everything you could need for enhancing your home's aesthetics.
Easy step process for hiring Pinnacle Builders
Contact us today to request a time to have our master builder come to your home ASAP.
Review your project with us so we can give you options and ideas based on our proven experience.
Get a "no surprises" estimate of all the work and your questions answered.
We get started very quickly based on your preferred start date.
We work quickly, but also with great care, to ensure the quality of our work is excellent and you are happy.

A Few Recent Home Remodeling Projects in the Denver Area
Our work is our passion and making our customers happy is our reward.
Custom Deck Project
Beautiful Deck for Colorado Outdoor Living
Fireplace Conversation Starter
Nothing Quite Says Home Like a New Fireplace
Room for a Pool Table
Having fun at home for family and friends is what Colorado living is all about. Your home can have it all.
Contemporary Modern Living Rooms
Your home style should feel like you, current & contemporary. Pinnacle will deliver.
Beautiful Kitchens Warm the Heart
The center of your home is the kitchen. Why settle when you can have the kitchen of your dreams at an affordable price?
A Place of Beauty with Timeless Functionality
Feeling good is a lifestyle that can carry to all the rooms in your home.
Get a Free Estimate
Don't mess around with other companies that don't appreciate quality work and creative ideas. Pinnacle Builders offers the best of both at affordable prices that will maximize the investment of your home. Need a true basement remodel cost? Want to have us come out to discuss your ideas for your space and see what is possible inside your budget? Contact us today and let's schedule a time that works best for you.
Happy Customers
Just a few of our happy home owner testimonials.
Ed and his team recently completed a basement renovation for us in the spring of 2022. Ed provided the most thoughtful and creative design while keeping our budget in mind. He took time to understand both the current and future plans for the space and made suggestions about the layout we hadn't considered. His team was above and beyond professional and really stepped up finishing the work of another vendor we had contracted with when they wouldn't finish the work. We are so pleased with the final result and would be glad to use Ed and his team in the future.
We love our new bathroom! Working with Ed was great – very responsive and quick to start the project.  Always kept us informed of the status. He and Brandon produced creative ideas for the space and we're very pleased with the end result. Would highly recommend them. 
Pinnacle Builders did my basement finish this past winter. They were clean, efficient and knowledgeable.  Ed helped my husband and I through designing so that every corner of our basement was used to its greatest potential. Ed dealt with the city permits and scheduling and I was kept in the loop all the way through. Thanks, so much Ed, and the other guys at Pinnacle for our beautiful basement. I am sure we will use Pinnacle again in the future.
Hi Ed, thank you so much for completing the home office for me; the outcome is exactly as I imagined it. The team did an amazing job on the reclaimed hardwood wall, and the room lighting and flooring complement the space perfectly. The detail and preciseness of the work is clearly visible in the outcome. I know my husband will love it as much as I do. I think this will be a warm space for years to come, and we can both say it serves as a bright spot even in the midst of COVID.
I highly recommend using Pinnacle Builders for your construction needs. Pinnacle built a rail fence for us this spring. The crew was knowledgeable, professional, and they worked quickly to complete our fence on time. We were very satisfied with the quality of workmanship and our overall experience. Our fence looks great!
I had Pinnacle Builders build my project after seeing some of their work online. They had a fair price and were very good at communicating throughout the whole process. I'm nothing but impressed with the work they did. Highly recommend Pinnacle for your home building needs.
Three Reasons to Choose Pinnacle Builders of Denver
There are many more, but these three are the main ones our customers tell us they love the most.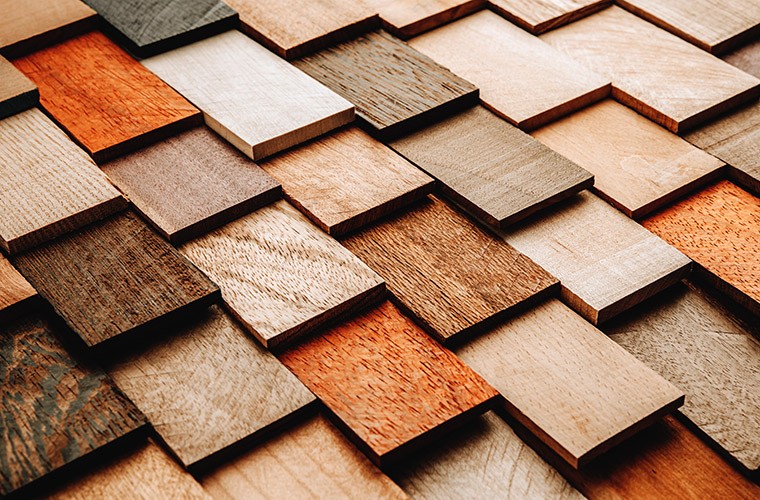 With decades of experience Pinnacle Builders just knows how to get projects done right having worked with many modern materials, exotic hardwoods and styles ranging from traditional, contemporary & industrial.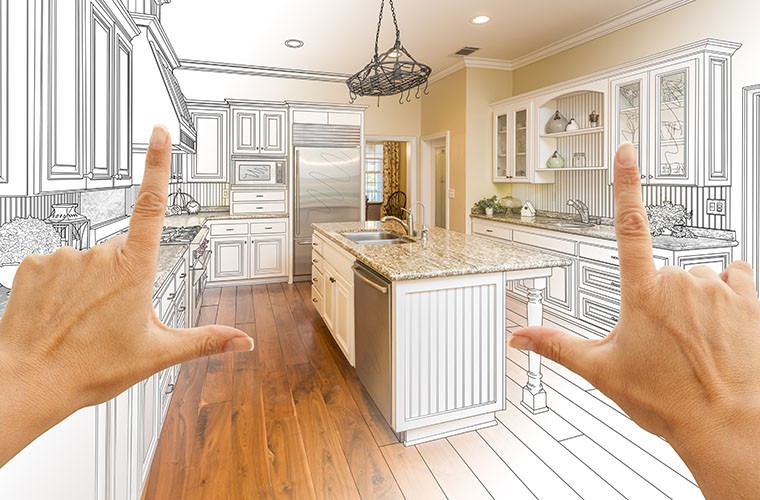 Most construction companies just want to build standard stuff. We take the time to talk though your ideas and make recommendations based on the best choices for your vision and goals for the space.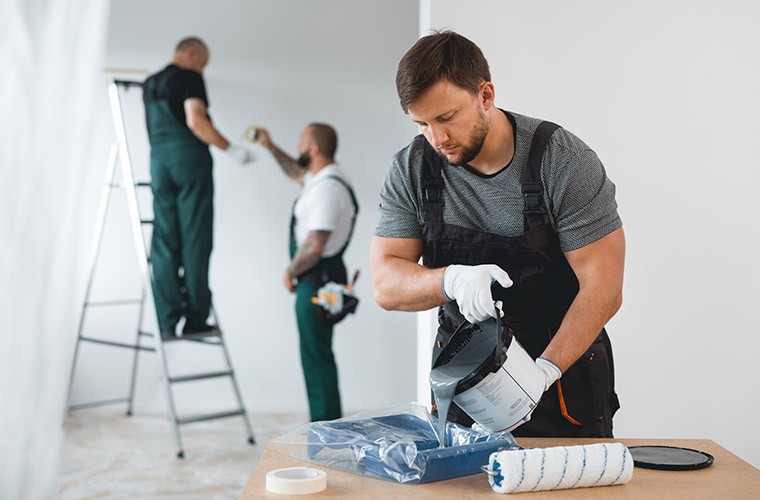 Pinnacle Builders does not dilly dally. We work very fast and efficiently to complete amazing high-end projects in record time without sacrificing any quality. It's our experience and drive to be the best at our craft that makes working with us so rewarding for our customers.