Pinnacle Builders Professional Home Remodeling Services.
Quality Home Construction Projects Is Our Speciality
My name is Ed Goldinger I am a seasoned, 35 year residential contractor and the owner of Pinnacle Builders. I possess an ICC (International Code Council) certification and hold a Class B license in most Denver metro cities. I am a family man with four sons. My wife is a professional in her own right. I was initially trained in the Army to be a carpenter and mason. I went on to serve seven years active duty and three in the reserves as a sergeant.
While stationed in Denver and Colorado Springs I vowed to return and live in Colorado. I did so in 1990. Pinnacle Builders specializes in custom basements, kitchens and bathrooms to discerning clientele. That said, my team and I have extensive experience in all forms and facets of residential construction. From exotic woods and cabinetry to customized counters and high-end tile, our efficient, "can-do attitude" ensures all your ideas will look amazing with Pinnacle Builders' skill and experience.
Contact us today and let's talk about your next home project. (303) 999-8841
Our Latest News
Pinnacle Builders rolls out new company look and brand to make our mark in Colorado.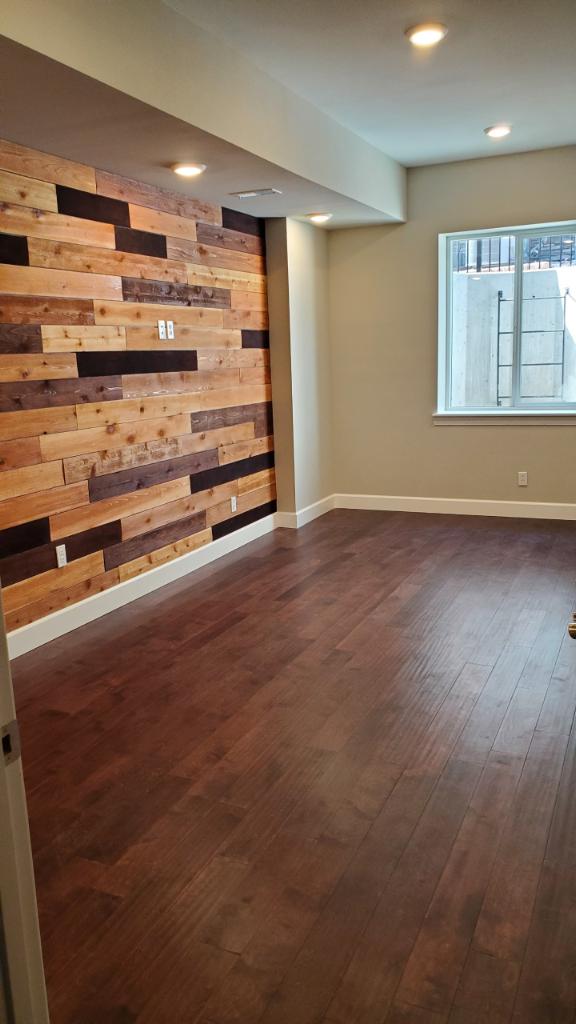 This accent wall looks amazing. It uses reclaimed wood to give it a rustic, but modern Colorado home look.
15Mar

Fun with a pool table and some popcorn is this family's new thing to do.
12Jun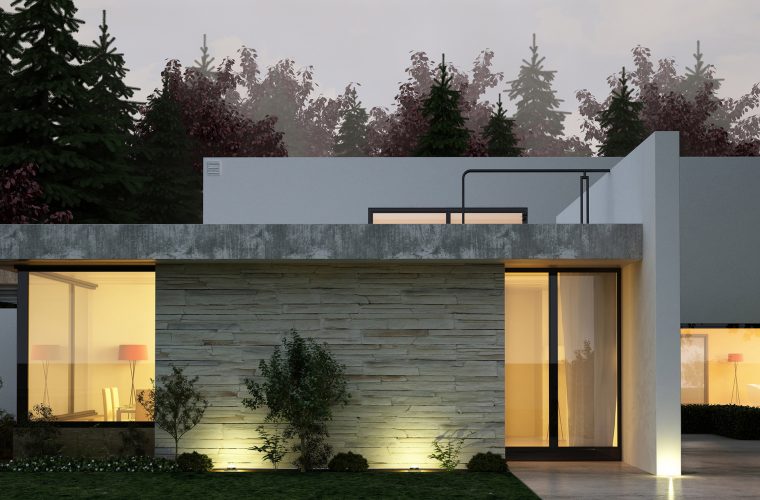 We're excited to show off our new website. Please let us know what you think!
17Jul